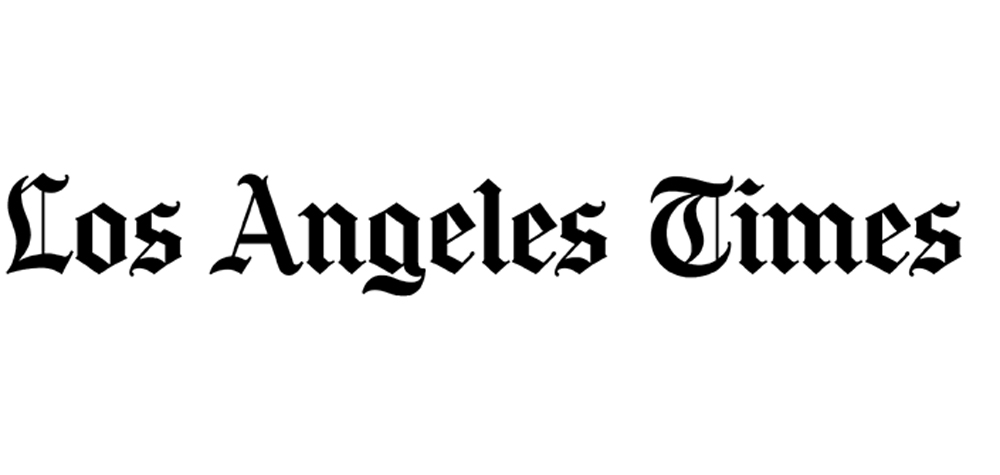 In Spite of Having the Votes to kill CCFO City Council Saves Face by sending proposal to Committee
This Wednesday the Los Angeles City Council decided no to vote on Councilman Englander's CCFO proposal that threatened group homes.  Thousands of immigrants, young, people, day laborers, and people in recovery share housing in Los Angeles due to the lack of affordable Housing.  Englander's propposal, was penalizing and threatening criminalization of shared housing residents.
In spite of having enough votes to kill the measure, according to a member of the coalition negotiating the bill,  Councilman Wesson negotiate a deal where the proposal would be buried in committee ,right before retiring due to an apparent conflict of interest.  This helped all council members save face and saved Councilman Englander a shameful defeat.  Council members and mayoral candidates Garcetti and Perry were not present during the discussion.
Hundreds of people, representing over 150 organizations formed a long line to enter into city council.  The voices opposing the measure clearly outnumbered the supporters in the standing room only crowd inside the council chambers.
The city has lost tens of thousands of affordable housing units through the demolition of Public Housing, condo conversion, the development of "affordable Housing" schemes and redevelopmenr.  For profit developers and non-profit developers throughout the city have not been able to address this issue.  The postponement of the vote on the CCFO proposal does not solve this problem but shows the lack o f political will and lack of leadership to address the housing crisis for very low income people  in Los Angeles.