April 21, 2016
'Clean Up Green Up' Measure Approved Benefits Boyle Heights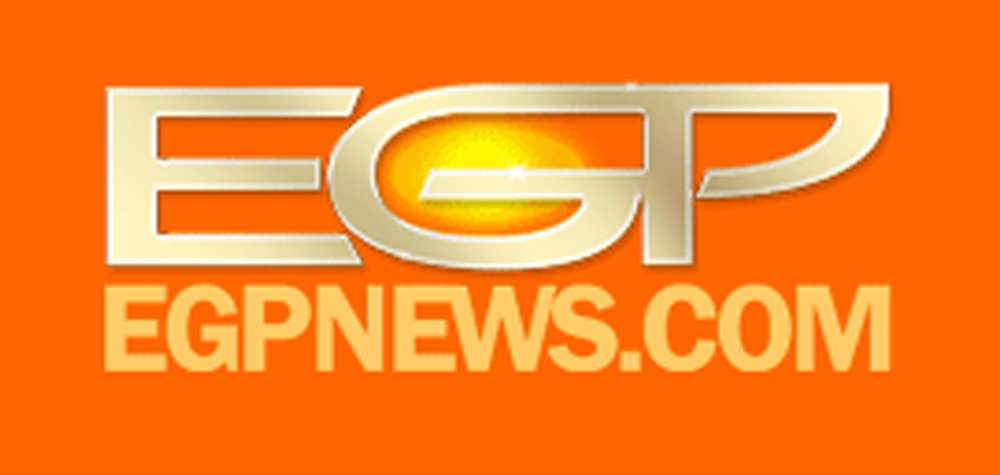 April 21, 2016
By Jacqueline Garcia, EGP Staff Writer
The Los Angeles City Council last week unanimously approved an anti-pollution measure that will benefit the communities of Boyle Heights, Pacoima/Sun Valley and Wilmington, currently known as "toxic hotspots."
These neighborhoods experience cumulative environmental health impacts due to their close proximity to concentrated industrial and transportation pollution sources. The Clean Up Green Up initiative aims to reduce pollution and revitalize these neighborhoods, states the ordinance.
In Boyle Heights, for example, the community is dissected by at least six major freeways–Golden State (I-5), Hollywood (U.S. Route 101), Pomona (SR 60), San Bernardino (I-10), Santa Ana (I-5), and Santa Monica (I-10)–and pollution is a big concern.
Studies have shown that people living in toxic hotspots neighborhoods endure elevated risk of asthma, cancer, heart disease and other chronic afflictions, all related to living with high levels of local industrial emissions.
The Clean Up Green Up ordinance is a groundbreaking effort where the City of Los Angeles is saying "we want to do more to protect our most vulnerable communities from pollution while offering up green solutions for businesses," said Councilman Jose Huizar, whose district includes Boyle Heights.
"I am particularly proud of our efforts to improve air filtration systems citywide, said Huizar who championed the program five years ago with former councilmembers Janice Hahn and Richard Alarcón and supporters at Breed Street Elementary School. "This will protect children and families who live near freeways for years to come," he said.
Through the years, Huizar oversaw its implementation as the Chair of the Planning and Land Use Management.
Rick Coca, Huizar's spokesperson, told EGP that Whittier and Olympic Boulevards as well as Clarence and Mission Road are clear examples of where residential, schools and parks co-exist with industrial companies.
The measure requires that new projects within 1,000 feet of a freeway to use air filtration systems strong enough to keep out harmful emissions.
The rule also applies to existing homes and businesses that are changing out heating and air conditioning systems.
The ordinance also calls for a 500-foot buffer between auto shops and homes, and also address landscaping, lighting, building height, the orientation of parking lots, fencing and enclosures for stored materials and pollutants like dust, smoke and fumes.
Elizabeth Blaney, member of Union de Vecinos in Boyle Heights, told EGP the group has supported the measure from day one and helped to get it passed.
She said that the measure only impacts specific priority industries that are listed in the ordinance. It does not directly affect all businesses.
"Clean Up Green Up will impact new businesses that want to come into Boyle Heights and existing businesses that want to expand," she said.
Coca said the councilman is proud of his work because the policy represents a major shift in how the City plans for the future construction near freeways. "The benefits to that part of the policy are citywide," he added.
Blaney said that the City set up an ombudsman office to streamline permitting, coordinate inspections by various government agencies, and assist businesses with accessing resources to use green technology or other mechanisms to reduce any pollution their business may cause.
"This is about partnering and working with businesses and not to shut them down," she said.
The City's Bureau of Sanitation will hire the full-time ombudsperson to act as a liaison to businesses, to connect them to existing programs and resources that include local, state and federal programs, Coca said.
"The ombudsperson will help coordinate with that enforcement staff and with others from across multiple jurisdictions such as LAFD, Watershed Protection Division, County Health Department, AQMD, and even CalEPA's Environmental Justice Division," he said.
Just in December, Los Angeles City Attorney Mike Feuer announced criminal charges against five Boyle Heights metal plating businesses, with allegations ranging from improperly disposing of hazardous materials to metal dust contamination outside of the business, which eventually affected the nearby residences.
Feuer said their office is "intensifying our focus on environmental justice, deepening our partnerships with state and local agencies and committing ourselves to rid underserved communities of pollution that no one should have to tolerate."
The companies that received misdemeanor charges are; Nature's Design, Bronze-Way Plating Corporation, Grana Industrial Finishers Inc., California Electroplating Inc. and Chromal Plating. Four of them, within two or three blocks form each other and less than a mile distance from the 5 Freeway.
Also, a report by the Southern California Environmental Health Sciences Center at USC found out that freeways and other busy roadways are a fact of life for many people in Southern California, with half of Los Angeles County, nearly 8 million people, living within a mile of a freeway, and a million within 100 meters.
Mayor Eric Garcetti said in a statement that Clean Up Green Up is a cutting edge policy that will help protect the public health of the residents of some the most polluted neighborhoods in Los Angeles.
"Thanks to this ordinance, residents in Pacoima, Boyle Heights and Wilmington will get the tools to reduce pollution, support economic development, and improve public spaces," said Garcetti.
Coca said the ordinance is expected to take effect 45 days after the Mayor signs it.
"We expect him to sign it this week," he told EGP.