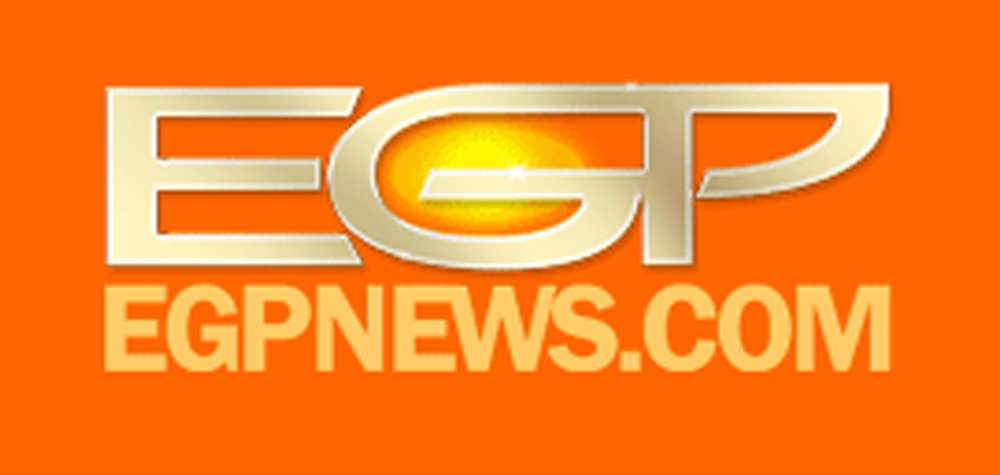 La "Union de Vecinos" no se da por vencida y sale a las calles areclamar sus derechos.
Los Angeles East Side Sun
By Selene Rivera
EGP Staff Writer
May 13, 2004
En un esfuerzo para mejorar su comunidad y mantener a los pequeños a salvo, residentes de la ciudad de Boyle Heights se dieron cita el Viernes pasado en el Centre de Recreaciones State Street, para protestar contra lo que ellos llaman "calles inseguras".
Cerca de las 8 de la noche, alrededor de 150 residentes de la ciudad que forman el comité "Union de Vecinos" de Boyle Heights, incluyendo el director del comité Leonardo Vilchis y su organizadora Elizabeth Blaney, se reunieron para protestar sobre la gran necesidad que existe de poner topes y un semáforo en ciertas calles de la ciudad.
Por este motivo, los protestantes empezaron su marcha en las calles Sheridan y State, instalando sus propios topes en serial de la evidente falta de estos. Según Blaney, estas calles carecen de topes y eso representa un gran peligro para los pequeños, ya que diario se encuentran menores de edad cruzando las calles cerca del Centro de Recreaciones State Street y los automóviles conducen a una velocidad muy alta. Si hubiese topes en ese lugar, los conductores se verían forzados a conducir más lento.
Después de hacerse presentes en esa esquina, los miembros del comité procedieron a marchar hacia las calles State y Bridge, donde bloquearon el tráfico por un periodo de 15 minutos en serial de la falta de unsemáforo. Aunque en esa calle no se ha registrado ninguna victima, el comité esta decidido a que esto no suceda en el futuro. "La salida de la autopista 5 se encuentra muy cerca de esas call­es y no existe un semáforo. Queremos una señal de luz para que no hayan futuros accidentes, no vamos a esperar a que eso suce­da", dijo Blaney.
La protesta finalizo afuera de la oficina del concejal Anto­nio Villaraigosa, donde por cuarta vez se le pidió apoyo. Blaney, en diciembre del 2003 se recolectaron mas de 600 firmas que fueron presentadas aVillaraigosa y el Departamento de Trabajo Publico de Los An­geles, estas firmas acordaban que losresidentes de Boyle Heights necesitaban topes en algunas de sus calles, un semáforo y otros cuidados que la ciudad carece.
Por este Motivo, Villaraigosa decidió reunirse con el comité el 12 de marzo y llegar a un acuerdo, pero el concejal tuvo imprevistos y cancelo la reunión. "Esta es la cuarta protesta desde que Villarai­gosa prometió una reunión y cada semana hemos estado protestando, y continuaremos así hasta que alguien nos escuche", dijo Blaney. "No tenemos una respuesta especifica y queremos saber cuando y como se van a solucionar nuestros problemas", añadió Blaney.
Blaney aseguro que habrá una próxima protesta en junio y una vez mas se abordara el tema de una ciudad Segura, Limpia y Habitable.
Protests Continue in Boyle Heights
"Neighborhood Union" returns to the streets to demand safety measures.
In an effort to improve their community and to keep children safe, Boyle Heights residents protest last Friday against what they call "unsafe streets" around the State Street Recreational Center.
About 150 residents from "Union de Vecinos" (Neighborhood Union) in Boyle Heights, including their director Leonardo Vilchis and organizer Elizabeth Blaney, to demand speed-bumps and traffic lights on certain streets in the city.
Protesters began their march at the intersection of Sheridan and State. They installed their own speed bumps in protest. Ac­cording to Blaney, it is dangerous for children to cross the streets near the recreation center, where cars speed by. Speed bumps would force drivers to slow down, he says.
Protesters marched from the intersection to State and Bridge, where they blocked traffic for fifteen minutes demanding a traf­fic light be installed at the loca­tion. Although there have been no reported victims, the commit­tee says its efforts are to prevent accidents in the future.
"The 5-freeway exit is very close to these streets and there is no traffic light. We want one in order for there to be no future accidents, we are not going to wait for this to happen," said Blaney.
The protest ended in front of Councilman Antonio Villaraigosa's office, with orga­nizers saying that this is the fourth time they marched to his office to ask for help.
According to Blaney, in De­cember of 2003 they collected more than 600 signatures and presented them to Villaraigosa and the Department of Public Works of Los Angeles. For this reason, Villaraigosa decided to meet with the committee on March 12th but because of a scheduling problems the meeting was canceled, and has not been rescheduled.
"Villaraigosa promised a meeting with us and we've been protesting every week, and we will continue to protest until someone listens to us," said Blaney. "We want to know when and how they are going to solve our problems," she concluded. Blaney assured protests would continue in June.