November 4, 2016
Police Investigate LA Gallery Vandalism as Hate Crime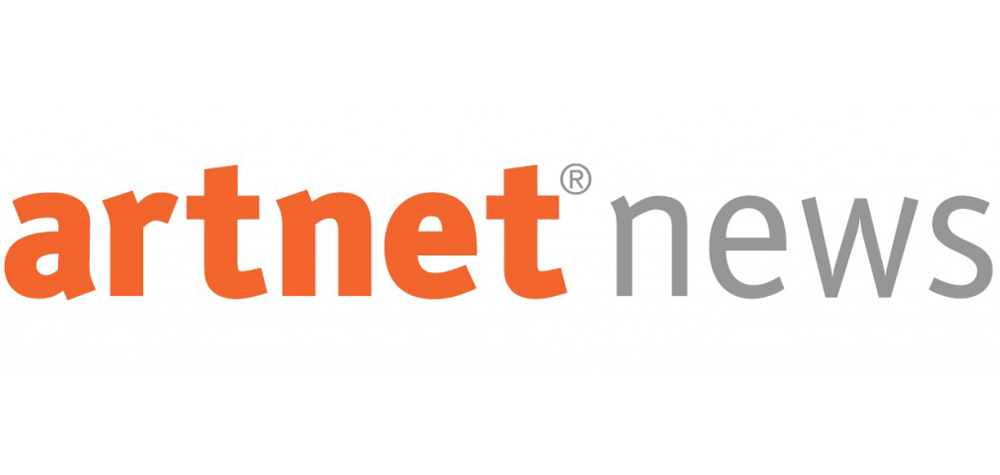 Police in Los Angeles are investigating the vandalism of three art galleries in Boyle Heights last month as anti-gentrification sentiment in the area intensifies.
One of the incidents last month is being treated by police as a possible hate crime after vandals spray painted "fuck white art" on the entrance of the Nicodim Gallery, according to local news station ABC7, with "187," the penal code for murder, above it.
"We don't know who actually did [it], but because it actually made a reference to anti-white art or anti-white, it's basically saying that it's a hate crime based on that," police detective John Parra told the Los Angeles Times.
String of art gallery attacks in Boyle Heights being investigated by LAPD as hate crimes https://t.co/GwDpmQooFL pic.twitter.com/YxElHfAgj3

— ABC7 Eyewitness News (@ABC7) November 4, 2016
In the last three years, more than a dozen art galleries have popped up in Boyle Heights and the nearby industrial zone west of the 101 freeway. Community activists are blaming these "Trojan horse" galleries for rising rents, according to the LA Times.
Gallerist Mihai Nicodim, who is from Romania, insists the activists' anger is misplaced. "I understand gentrification is a real issue," he said. "But I also think some of these activists should […] maybe go to City Hall to get affordable housing from them. They should protest against developers."
A musician plays in Mariachi Plaza in the Boyle Heights section of Los Angeles, December 20, 2014. Courtesy of ROBYN BECK/AFP/Getty Images.
Activists from local community groups such as Defend Boyle Heights and Union de Vecinos believe that the presence of art galleries is leading to "artwashing," a phenomenon whereby artists and art galleries make a working-class neighborhood appear hip and desirable, often seen as the first step of the gentrification process.
"The development that's happening here is hurting Boyle Heights," Elizabeth Blaney, an activist with Union de Vecinos, told ABC7. "We are asking the galleries to leave…because they are having a negative impact on this neighborhood."
Police have tried to iron out the tense situation by attempting to encourage gallery owners in the area to open up a dialogue with local activists.
Nicodim told the LA Times: "Things have escalated and I think they [police] don't want them to escalate further, because they feel it might get dangerous at some point."