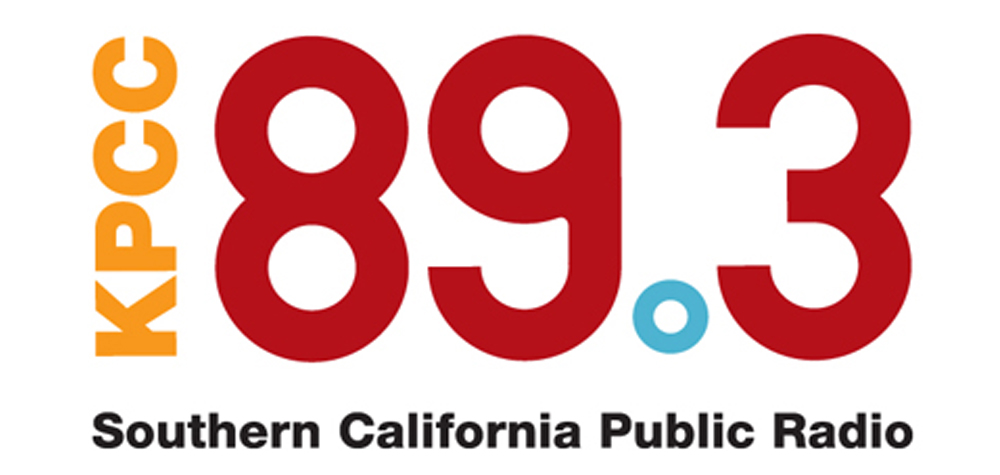 Molly Peterson kpcc
A coalition of neighborhood groups in Los Angeles is backing a plan to create what they're calling green zones. In the Harbor area, in Pacoima and in Boyle Heights, local rules would target polluting industries with inspections, promote green businesses with incentives and keep environmental concerns in mind during planning.
Leonardo Vilchis directs Union de Vecinos in Boyle Heights. He says green zones could reduce health and environmental risks at schools like Breed Street Elementary.
"For people to come to this school today, they have to walk under a freeway right next to a gas station, next to a body shop and a smog checking place," says Vilchis. "This is not a healthy place to walk through to get to school. And when the children go outside and play, they breathe the air where all these places are coming from. So our initiative is trying to address these issues."
Los Angeles City Council members who represent Pacoima, Boyle Heights and Wilmington introduced on Friday the first step of the initiative. The Coalition for a Safe Environment, Communities for a Better Environment, Pacoima Beautiful and other groups say their eventual goal is a city ordinance that cuts pollution in their neighborhoods and promotes job creation.