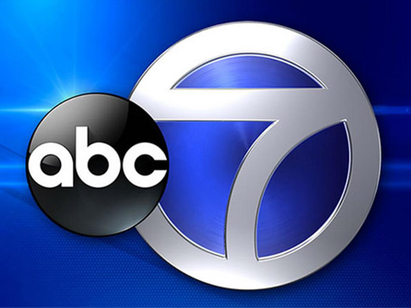 City officials to clean up toxic spots in LA
City officials to clean up toxic spots in LA.
This morning the Union de Vecinos, together with CBE, Pacoima Beautiful, Coalition for a Safe Environment and allies (ELACC, AGENDA, Eastyards) Announced our Clean Up Green Up LA campaign watch the video
LOS ANGELES (KABC) — Community leaders are joining with city officials in a drive to clean up toxic hot spots in three Los Angeles neighborhoods.
They outlined their plan in Boyle Heights Friday morning. It targets Pacoima, Boyle Heights and Wilmington, all areas that have environmental hazards that can put residents' health at risk.
"Within a couple months of living there I got this weird thing on my eyes and I couldn't go to school for two weeks, and it was only after I checked in with my doctor that he told me particles were going in through my window into my eye while I slept," said Wilmington resident Ashley Hernandez.
Four Los Angeles City Council members are set to introduce a measure calling for the creation of "green zones" in the toxic hot spot communities. It would create incentives to attract green industries to those areas and would also crack down on polluters.