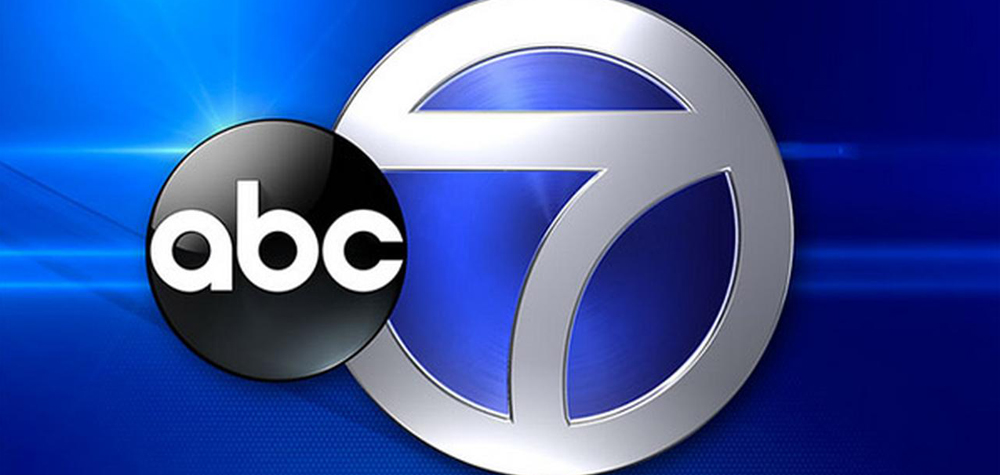 Community Launches Clean Up Green Up LA Campaign
Jan 21, 2011
LOS ANGELES (KABC) — Community leaders are joining with city officials in a drive to clean up toxic hot spots in three Los Angeles neighborhoods.
Several Los Angeles city leaders are taking steps to clean up the air and soil in some industrial areas of the city.
They've launched a campaign to turn those areas into "green zones" to lower pollution.
"Within a couple of months of living there I got this weird thing in my eye and I couldn't go to school for two weeks," said 18-year-old Ashley Hernandez. She had an oil drilling site near her Wilmington home. "It was only until I checked in with a doctor that they told me that particles were going in through my window and into my eyes as I slept."
A report released by the Los Angeles Collaborative for Environmental Health and Justice found that many toxic hotspots like oil drilling sights, auto body shops, and even dry cleaners were causing health problems in communities because of their close proximity to public gathering areas.
"For people to come to this school today, they have to walk under a freeway, right next to a gas station, next to a body shop, or a smog checking place," said Leonardo Vilchis from Union de Vecinos in Boyle Heights.
Today community members and elected officials came together to launch the "Clean Up Green Up" campaign. The campaign designates Pacoima, Boyle Heights and Wilmington as green zones. A measure backed by council members will push for greener businesses in those areas by giving out incentives and rebates.
"The best way to improve our healthcare system is to ensure our kids don't get sick in the first place," said Los Angeles City Councilmember Richard Alarcon.
The campaign also focuses on awareness.
"Certain communities have a higher concentration than other communities. Communities that we call 'environmental justice communities'," said Steven John from the Environmental Protection Agency
The Los Angeles Collaborative for Environmental Health and Justice found that toxic hotspots are more likely to be found next to low income neighborhoods than in affluent communities.
"It won't happen in Beverly Hills or Orange County," said Hernandez. "It's just not going to happen. It's not a coincidence."
(Copyright ©2011 KABC-TV/DT. All Rights Reserved.)